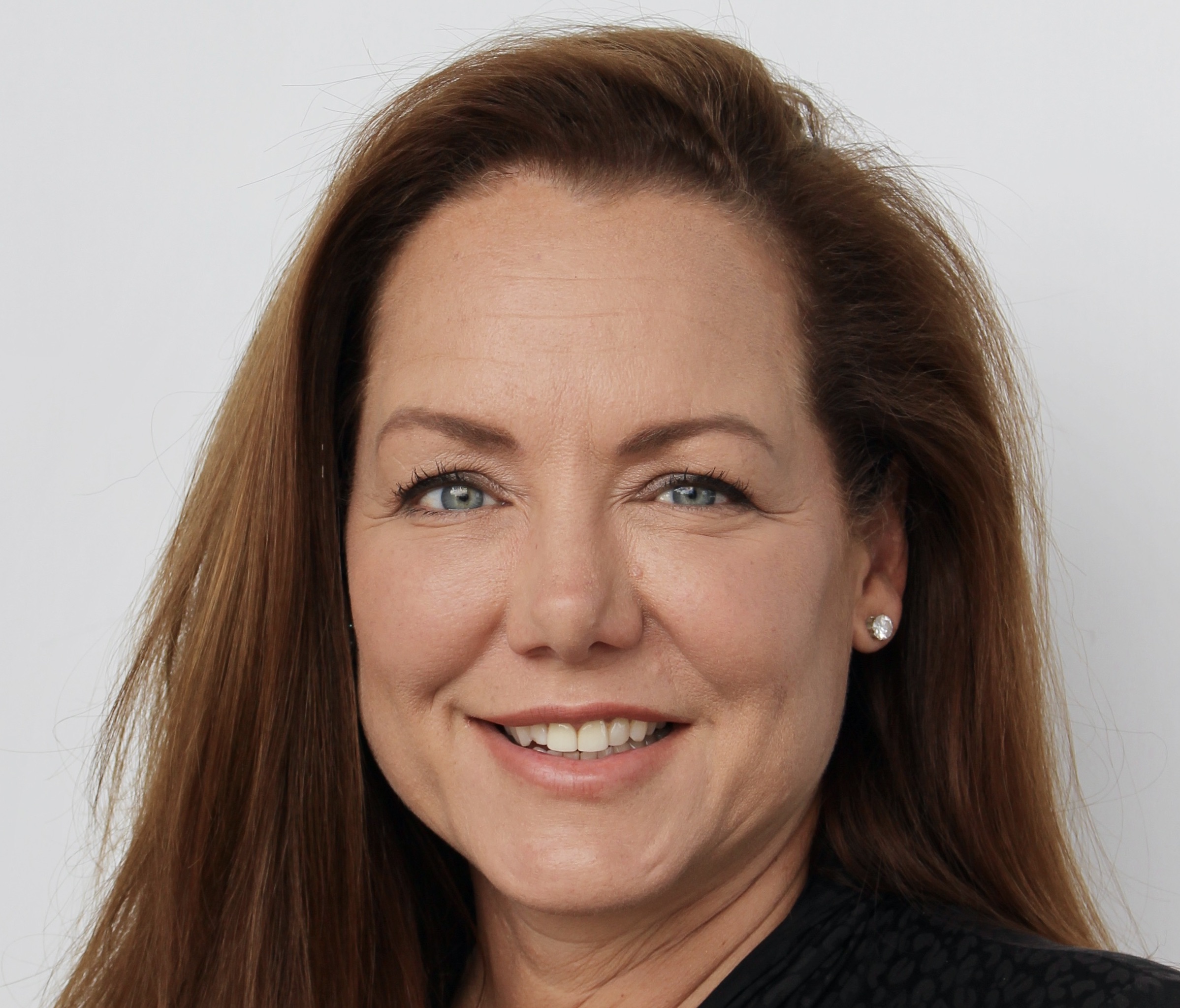 Candace Kinser has been riding horses competitively for years – showjumping, dressage and more recently polo. The thrill of it is not just the speed and the long way to the ground. It's also the teamwork, she says. 
"With showjumping, it's you and your horse working together. With polo there's the added dimension of the other players. There's a great sense of camaraderie."
Start-ups are similar, I suggest. Perhaps that's the attraction?
"Great insight! You have to work together to overcome huge obstacles. And it's dangerous. Plus, by the way, did you know that polo is one of the only professional sports which has mixed gender teams?"
I didn't know that but it makes sense that she would choose a sport that emulates her own career. 
Kinser is a professional director with a long track record in tech. She cut her teeth as a senior sales executive with Solnet (the licensee for Sun) and led her first start-up as the CEO of Biomatters during its global growth phase Biomatters was the genetics software company launched out of the Icehouse in 2005. In 2011, she was appointed as the chief executive of NZTech and was pivotal in the founding of NZ Tech Week and NZTech Women.
Currently she's chair of the boards of Helius Therapeutics and the Cancer Society Auckland & Northland, and a director for Eastland Group, LIC, NZ Health Partnerships and now Punakaiki Fund. 
Is there a theme running through her career?
"I've mostly been involved in company turnarounds or high growth businesses. I love reinvigorating products or helping organisations use tech to refresh the way they solve problems. You know, most organisations were set up to solve a real problem but they can get outplayed or simply fail to keep up with their customers. I like to see how technology can refocus the business and their customers to get back to that core offer in a modern way, the solution that's the beating heart of a company but transformed and refreshed."
It sounds like a challenging assignment.
"Yeah well, I love high-growth, face-pace and quick decisions based on experience – paralysis through analysis is a dangerous place for growing companies. Plus now at my age, I've got some knowledge of the market – I've seen enough things gone wrong and right!"
Benefits of an IPO
Candace was first approached to join Punakaiki Fund by board advisor Henri Elliot in 2021. Joining wasn't a difficult decision. She'd known Lance for years (both were on the Return on Science Investment Committees for University of Auckland's Uniservices) and the quality of the other board members impressed her. 
Like her, Punakaiki Fund has taken the road less traveled, pioneering venture capital when the mainstream plays it safe in property or the primary sector.
The potential to take Punakaiki Fund public through an IPO adds to the excitement.
"IPOs are challenging, you don't go into them lightly. It's a process with a lot of different building blocks to assemble. You open your front doors and let the world in for scrutiny across the entire business. So you need all your processes to be 100%.
"I found that Punakaiki Funds' board and employees have a high level of integrity and our processes are robust and getting better all the time."
Candace sees upside from rising to the IPO challenge.
For one thing, you can do more. "Opportunities arise from access to capital. You can invest more, invest larger sums, and accelerate the growth of your companies.
"You also gain a bigger influence. It opens the public domain to you. People will talk about you – media, analysts, investors – so you have the ability to influence the conversation and gain awareness from the public on your offering as an investment."
Candace says despite the success of VC and the tech sector in general, it's still hard to gain mainstream acceptance from investors. "One of the challenges for VC and the growth sector is to be perceived as the grown-ups at the table and to be taken seriously. Being listed will help drive that mainstream credibility, which in turn will have a halo effect. If you're part of the Punakaiki Fund suite of investments it will be a real feather in your cap."
Small is beautiful
Born and raised in Austin, Texas, Candace moved to Honolulu for high school and attended the University of Hawaii. She knows what it's like to be perceived as the underdog. Island states have to fight for their survival. "Every ounce of credibility makes such a difference when you're small, and you use what you have to stand out from the crowd."
But small is beautiful. On her property in West Auckland, Candace has a small clump of native watercress, puha. "There's not much of this grown, surprisingly. But in Hawaii and the rest of Polynesia, it was a critical crop for survival."
Sometimes small things have a disproportionate impact. Punakaiki Fund could be one of those. "How cool would it be for New Zealanders to say that through Punakaiki they're backing their mates to succeed. There are so few ways, with small sums, to be involved in investing in the tech sector. This could be an avenue for a lot of people to get involved and ride the wave of success with our technology superstars."
See more about Candace Kinser on her LinkedIn page