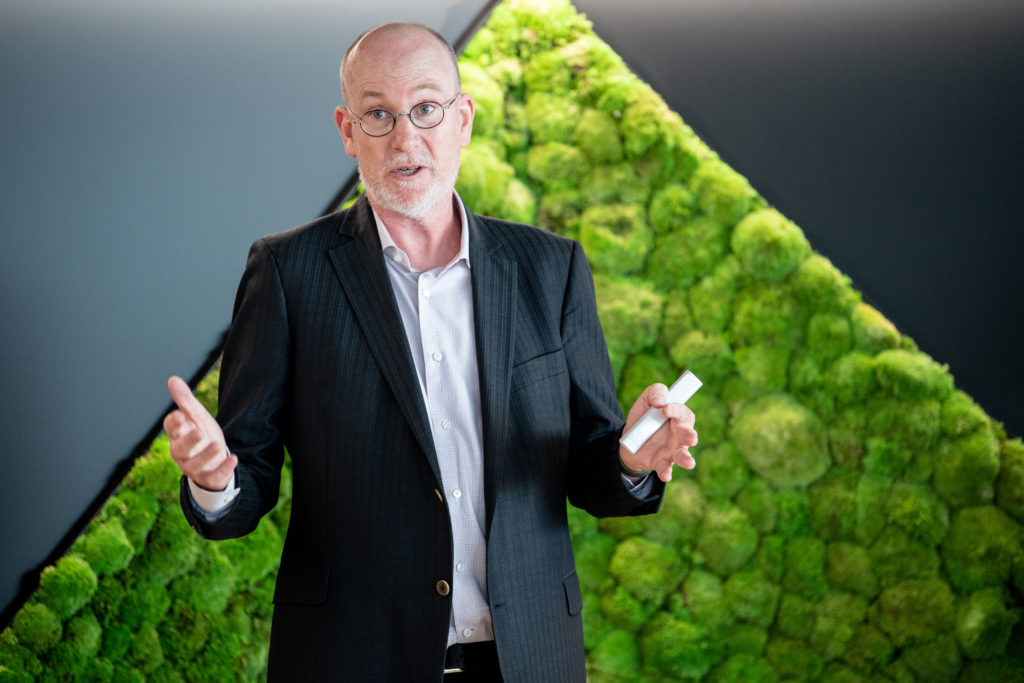 In the past week we've hit the road with our Retail Offer, launching in Auckland and then zooming around to see investors in Hamilton, Tauranga, Wellington and today in Christchurch.  We've enjoyed meeting so many of you and presenting the 2020 retail offer, so we thought we'd share some photos – as well as links to the PDS and investment details.
The 2020 Retail Offer is open, and investments are coming in! You can subscribe at any time, so long as payment and application are both in before the Offer closes at 11:59pm on the 17th of December.
Read the Product Disclosure Statement (PDS). And click here to invest.
Auckland launch
We kicked off the Offer with a launch function at the offices of Rocketwerkz in the new PWC tower – where the decor is otherwordly and the views spectacular.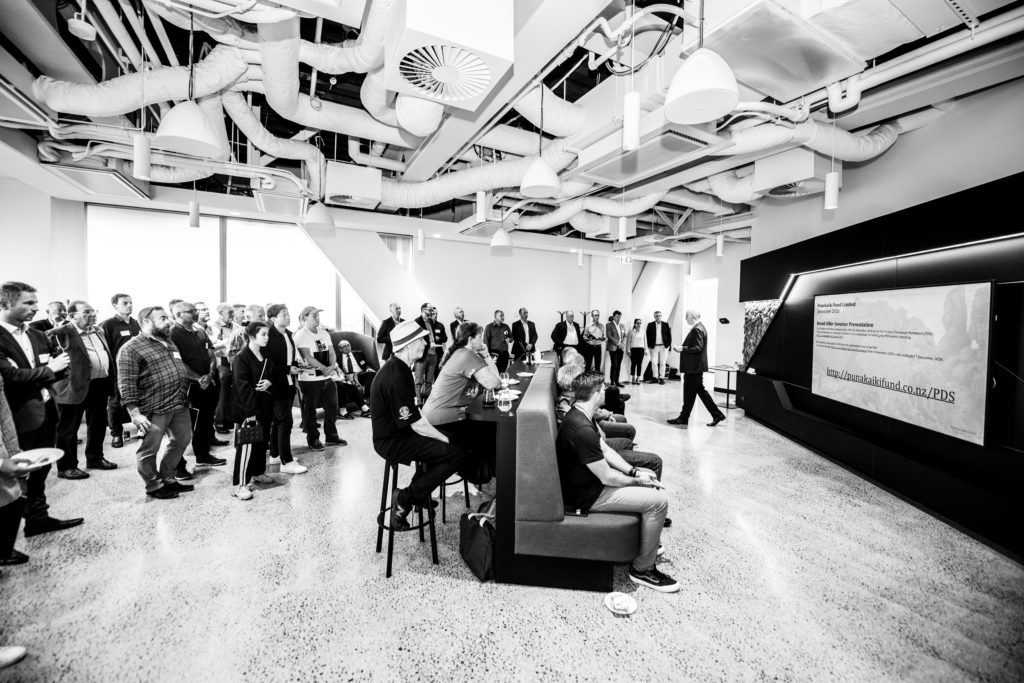 Wellington launch
In Wellington, we were generously hosted by the crew at Raygun, where we had presentations Siobhan Bulfin from Melon Health and John-Daniel Trask from Raygun.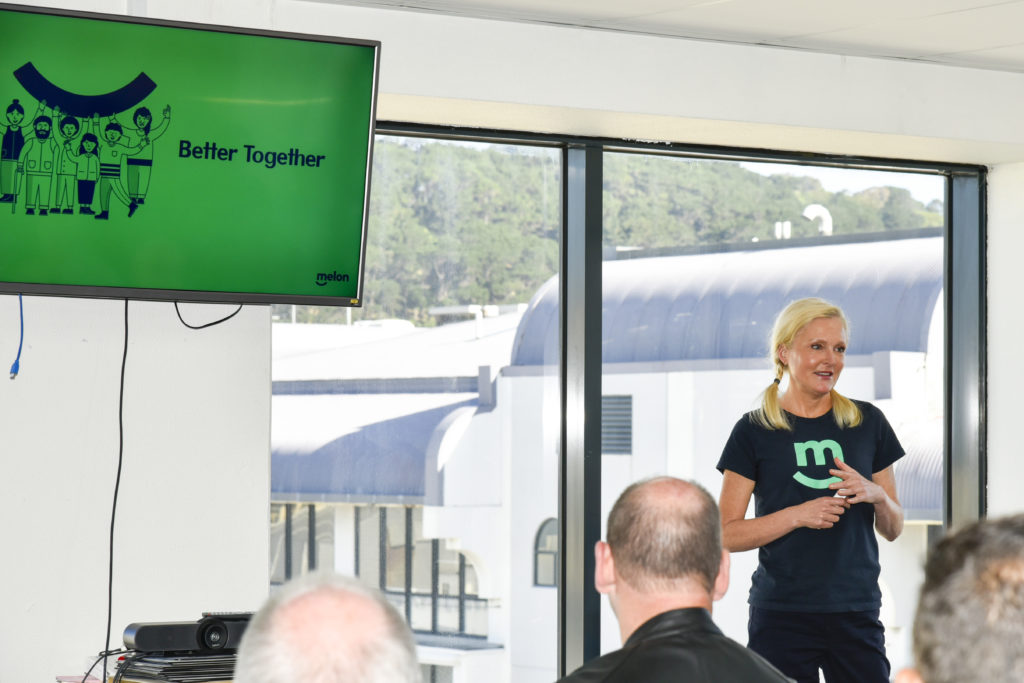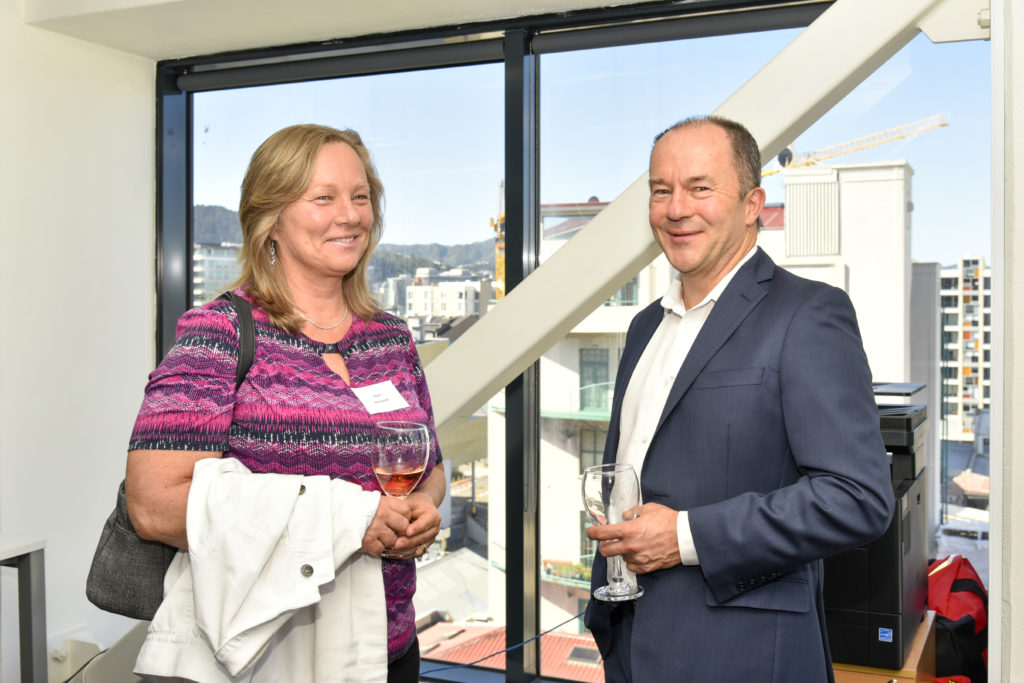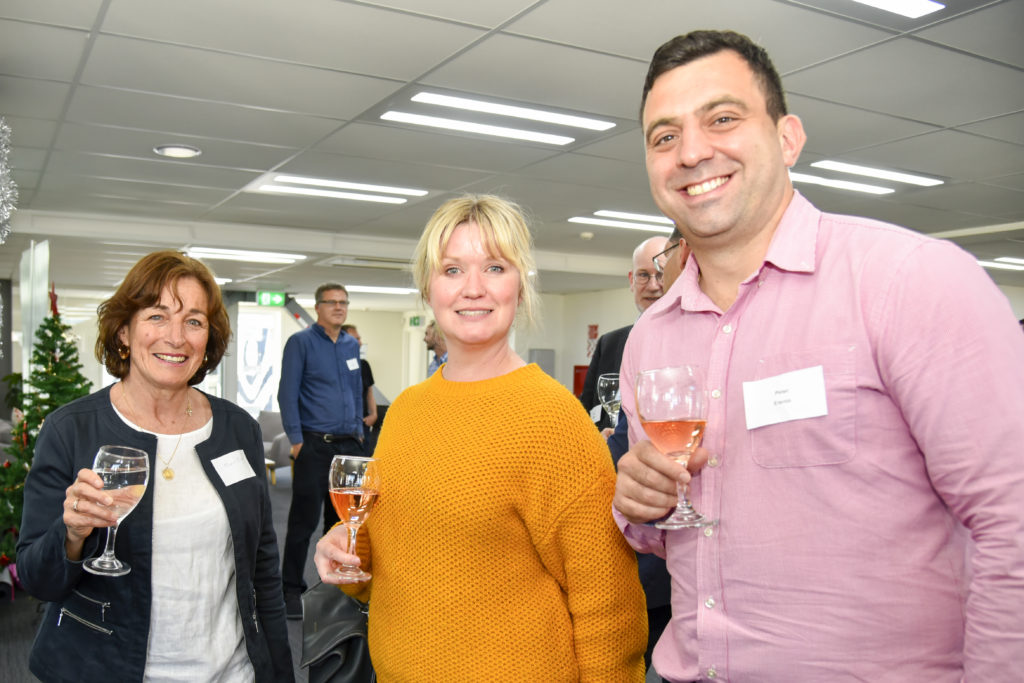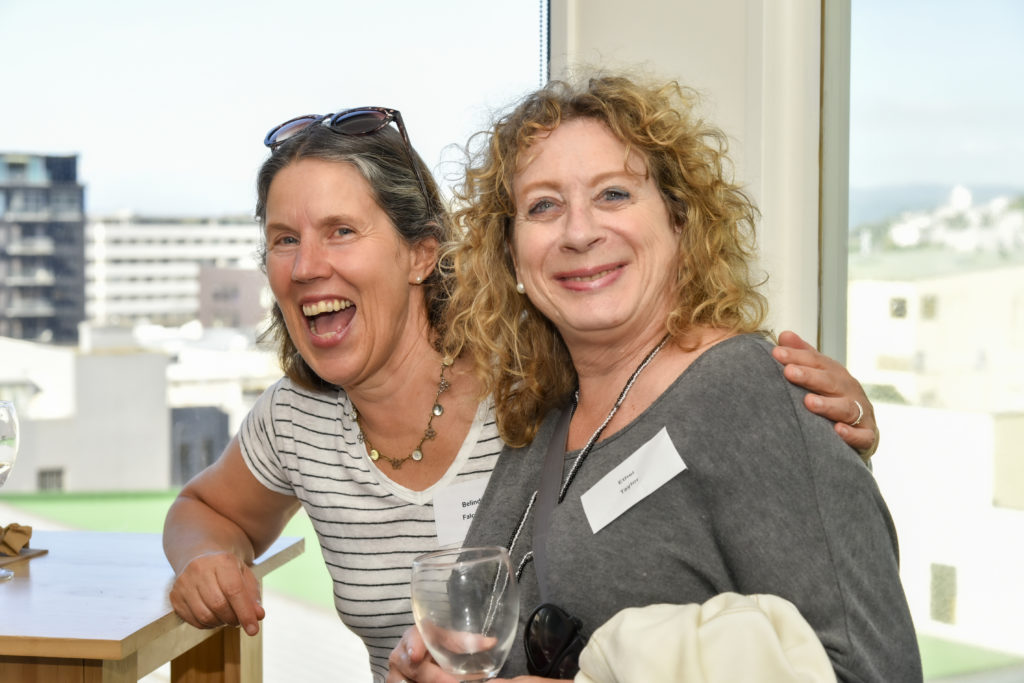 We also ran into Tarik Mallett from Mobi2go – standing in front of their new kiosk product. Tarik, Andy from Quantifi Photonics and Ryan Baker from Timely are all contemplating funding rounds – and we would like to able to support them.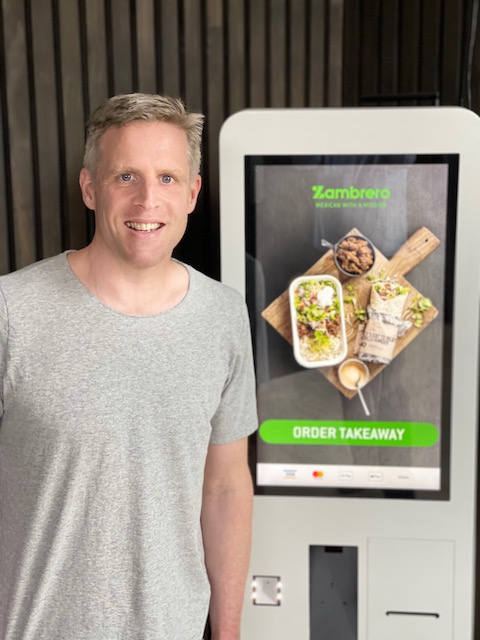 Our thanks to JD for the Raygun office, Stephen Knightly, Dean Hall and Rocketwerkz for the launch site and all of you who have attended. It's been wonderful to get out and about, and to see so many people who are enthused about the future, as we are.
Don't forget the last day to invest is December 17!