Chris Humphreys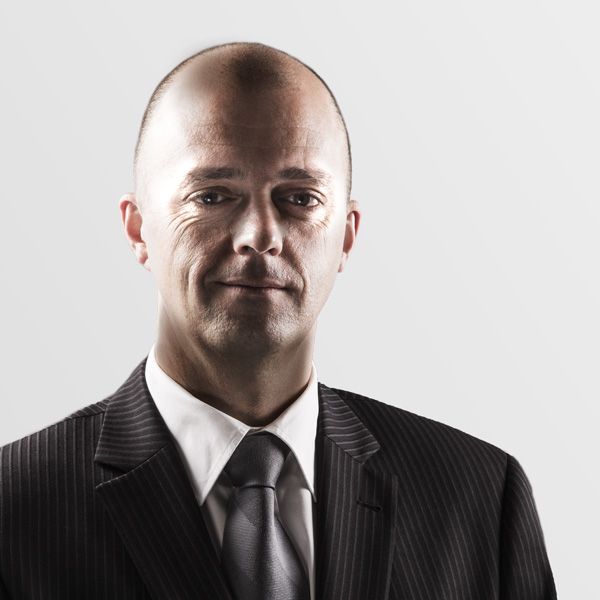 Chris brings significant corporate finance experience and rigour to the team, leading the valuation, due diligence and formal processes such as contract review for a large share of the 80 investment placements made by Punakaiki Fund. Chris performs investment investigations independently from Lance, and investments are only made when both agree to the investment and terms. Chris is a director of two of Punakaiki Fund's Portfolio Companies.
Chris formerly performed financial modelling, due diligence, deal structuring and deal advisory work for clients while at PwC, where he was an Associate Director.
Chris holds a BSc and PGDipCom (Finance) from the University of Otago and a BCom (Accounting, Finance and Information Systems) from the University of Canterbury. Chris is a CFA charterholder.
Lance and Chris met at Pacific Fibre, a company that Lance co-founded with several notable New Zealanders to build a US$300 million fibre optic cable between Australia, New Zealand and the United States. Following Pacific Fibre ceasing operations, Lance approached Chris about forming LWCM, with the intention of establishing a new growth orientated investment company.
Chris is based in Te Anau, travelling regularly to Auckland.