Lance Wiggs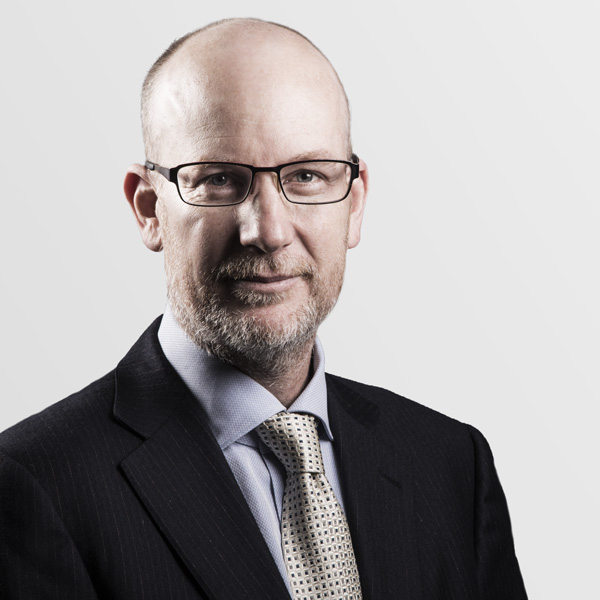 Lance is the co-founder of Punakaiki Fund and a principal with Lance Wiggs Capital Management, the manager of the fund.
Lance combines a wide variety of global experiences with helping high-growth companies in New Zealand. He is a director of 11 of Punakaiki Fund's investments, including InfluxHQ, Onceit, Weirdly, Boardingware, RedSeed, EverEdgeIP, Mindfull, Melon Health, New Zealand Artesian Water, Coherent Solutions, and Conqa.
Lance and Chris commenced working on what would become LWCM and Punakaiki Fund in late 2012, and together they have made 58 different investment placements in 3.5 years, since the formal launch of Punakaiki Fund in April of 2014.
Lance completed three years of contracting to New Zealand Trade and Enterprise's (NZTE) Better by Capital programme in early 2017, where he helped over 100 companies of all stages become more investable through intensive workshops. He now occasionally assists clients on NZTE Investments, with Lance holding a contract with NZTE to be retained on an ad-hoc basis. Lance was also formerly a practitioner with the NZTE Better by Design programme.
Lance's active private investments, made before Punakaiki Fund was founded, include Pocketsmith, 200 Square, Authentic Tours, Lingopal, Taggle, Define Instruments and Performance Labs. His prior personal investment and founding activity included Pacific Fibre (co-founder, investor and paid consultant), Groupy Deals (co-founder), Powerkiwi (founder) and others.
Lance was the investment-banking advisor for Trade Me on its sale to Fairfax Media, and has advised a large number of local early stage companies over many years. He was an Engagement Manager with McKinsey & Company in Washington DC, contracted to the European Bank for Reconstruction and Development in London and consulted to BHP Billiton plants in South Africa, Australia and Mozambique. Lance was also elected Councillor for InternetNZ, where he was a member of the Audit Committee.
Lance has an MBA from Yale University (Strategy, Finance) and a Bachelor of Technology (Hons, Product Development) from Massey University. He has been a regular judge for the Hi-Tech Awards, BNZ Start-Up Alley and other events.