Lance Wiggs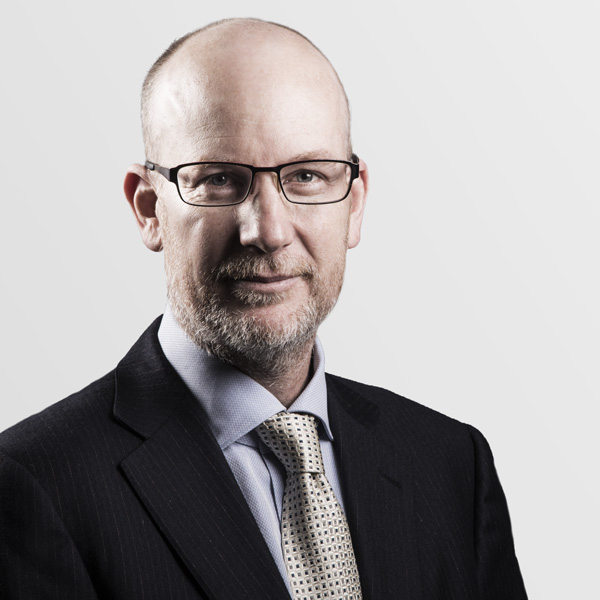 Lance is the founding director of Punakaiki Fund and a director of Lance Wiggs Capital Management, the manager of the fund. He is a director of several Punakaiki Fund investments, including InfluxHQ, Onceit, Weirdly, Vibe Communications, Boardingware, RedSeed, EverEdgeIP, Mindfull and Melon Health. He is also a director and individual investor in Pocketsmith, Define Instruments, 200Square, My Tours (Authentic Tours), and Lingopal (Australia).
Lance is a practitioner for the NZTE Better by Capital program, helping leaders of companies learn about investing, get their company ready for investors and to attract investment. He has helped over 90 companies in individual workshops since early 2014 through this program.
Lance is the chair of the ICT and a member of the Physical Science Return on Science investment committees, which help researchers and research institutions in New Zealand commercialise their IP. He was a judge for BNZ Webstock Start-up Alley in 2014, 2015 and 2016, and for the High Tech Awards from 2013 to present (2016).
Lance has a Bachelor of Technology (Hons) (Product Development) from Massey University and a Masters in Public and Private Management (MBA) with concentrations in Finance and Strategy from Yale University. Lance's working career is covered on his Linked In profile.