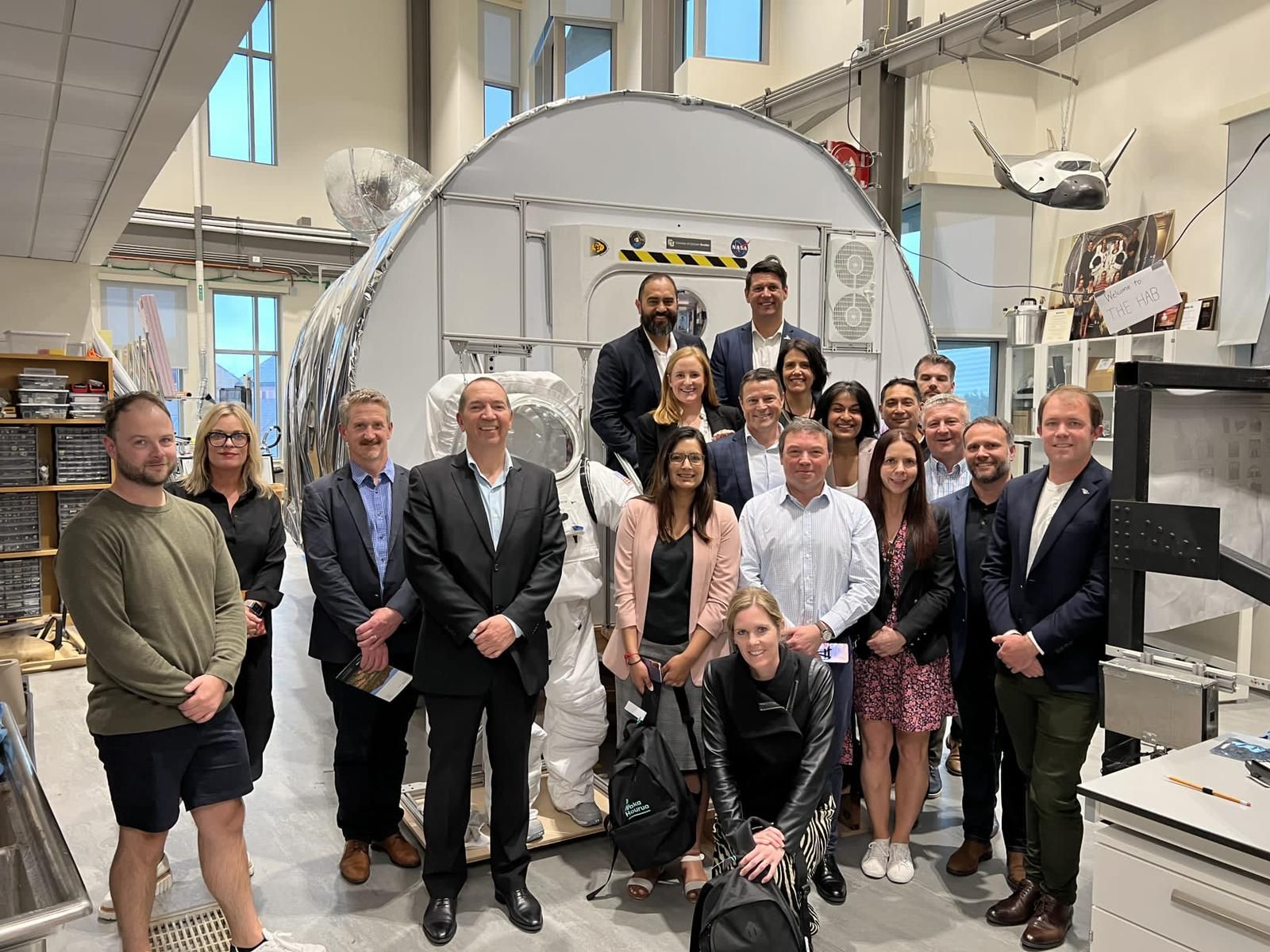 I have just finished an incredible trip to New York, Denver and Austin with the NZ VC community facilitated by NZTE Investment  #nzteinvestment
Being in market enables a superior understanding of the advancements in new tech and ecosystem in a way that is not possible via Zoom. There are so many insights but some of the overall themes were as follows.
The US really gets (and executes on) the superior results that come from operating as an ecosystem (as opposed to standalone companies) and they collaborate and support each other to succeed, We saw strong alignment between Govt, industry and the private sector. This approach is of course congruent with capitalism as it drives the highest returns for all.
I was also impressed with how companies focus on how their own value proposition best integrates and advances their proliferating ecosystem including their community. 'Innovation by integration' was advocated by the capable Roz Buick.
Denver would be my top choice of location for NZ tech companies to base themselves in the US. There is a strong ecosystem to support them and many other clear benefits including location, costs talent, lifestyle etc.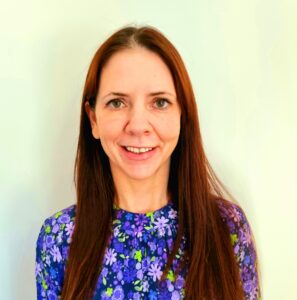 'Our global network' was 'a key value proposition for many US investors, companies and institutions. The value of these global networks for the likes of Blackrock, Insight Partners and Techstars was indisputable and validated by NZs own LawVu. NZers should continue to prioritise building and scaling our networks.
Cleantech has progressed exponentially and many investors view climate risk as an investment risk and price it into their valuations accordingly. However without full transparency and reporting, there is no way this risk is being priced into markets appropriately. Investment appetite for oil and gas remains strong for many (obvs supported by the Ukraine war). Some of the biggest areas of investor interest were energy storage, solar and energy management. NZ Cleantech companies would benefit from attending the annual NREL growth forum to learn and connect
The biggest change in Spacetech is arguably the 'Democratisation of Spacetech.' 'Our students are building their own rockets.' The biggest challenge is that space has become a junket. Spacetech is a necessity focus for countries to support global security.
The detailed planning and execution of the trip was very impressive as was the connections this team have in market through their networks. Well done team and thank you. Dylan Lawrence Peter McDonald, CAGeorgia Mills, Olivia Goudie, Samantha Walsh Jonathan Wells Anthony Mosse M.B.E.
Thanks to all the great people who were involved in this trip including the other VCs. I loved the collaboration and relationship building.
Nadine Hill is Investment Director at 2040 Ventures.