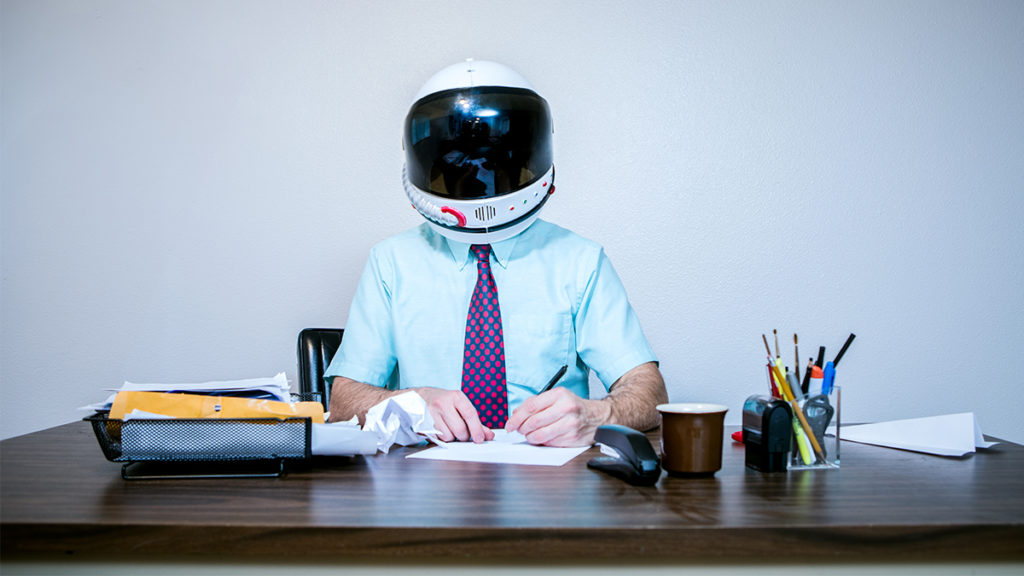 People often ask us, how do we choose our investments. It's a good question and we're pretty open about the response. We do have investment criteria (see below for more) but, actually, the most important is what's sitting at the top table: people. The quality of the management team, especially the founder, is critical to the success of high-growth companies.
Yesterday a ton of potential investors and shareholders dialed into a webinar about the 2020 Retail Offer. It was great to have so many join us – and there were some excellent questions, two of which were answered by Lance below.
You can watch the seminar here.
Or if you don't have the time, just skip to the exciting bit, which is the offer. This closes tomorrow! Remember to read the PDS before making any investment decisions.
Read the Product Disclosure Statement (PDS)
Invest now: https://punakaikifund.co.nz/investnow
What we like 
In the seminar, we talked about what we like to invest in. The summary is in this image: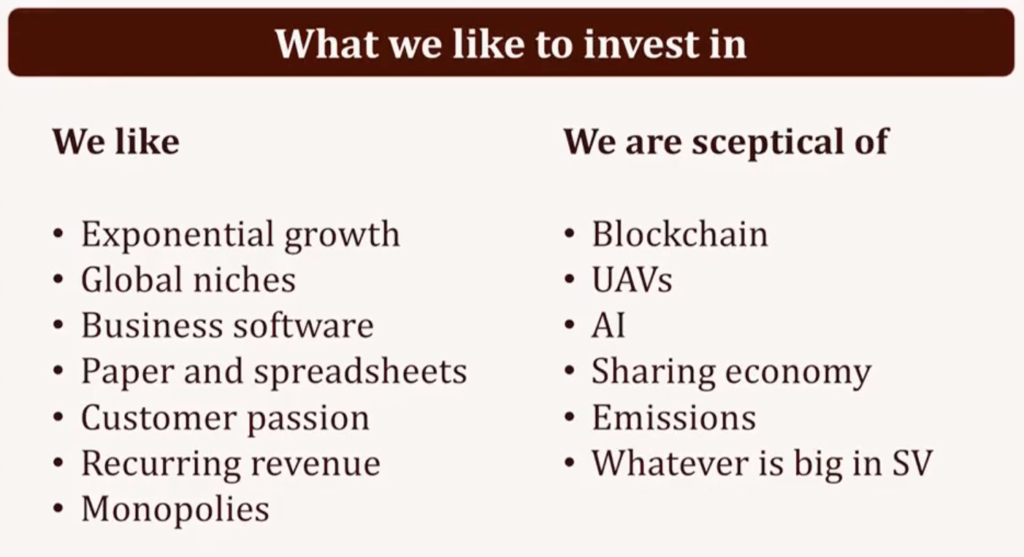 What's not included is our biggest criteria: good people. We only invest when we have confidence in the capability and the values of the management teams. As a result, it's no surprise that we like all our founders – they're good people! Being entrepreneurs, they're hard-working and focused but they're also decent, generous and kind. These are the values we're looking for, not just because it's nice to work with decent humans but also because they build better companies.
Ones to watch
Nadine touched on the sectors and companies that are experiencing tremendous growth in the New Zealand tech scene. These are: Fintech, Edutech, HR tech, and Retail tech. This list of companies is not exhaustive, nor does it mean we will invest in them. But they give a flavour of what we're keeping an eye on.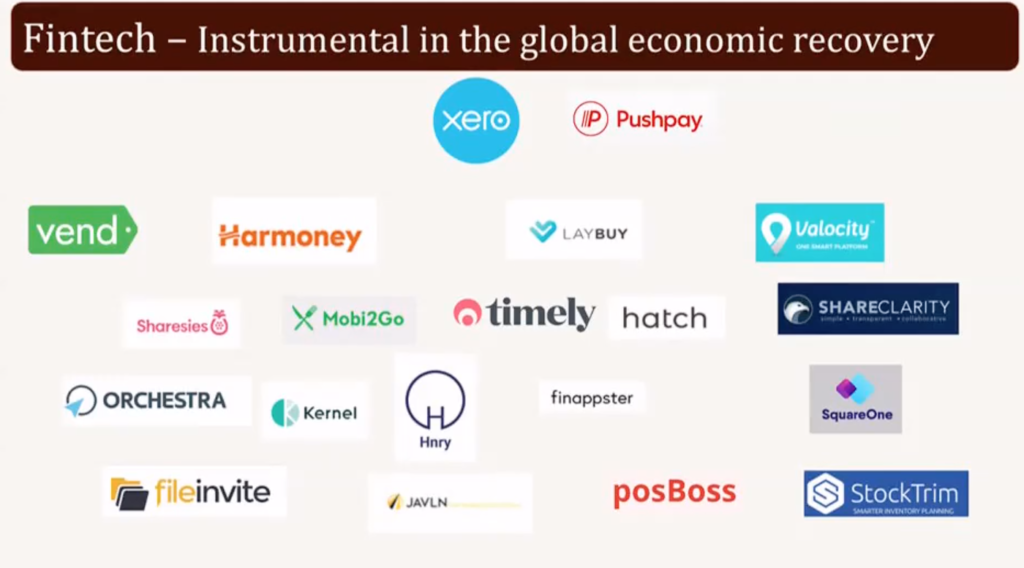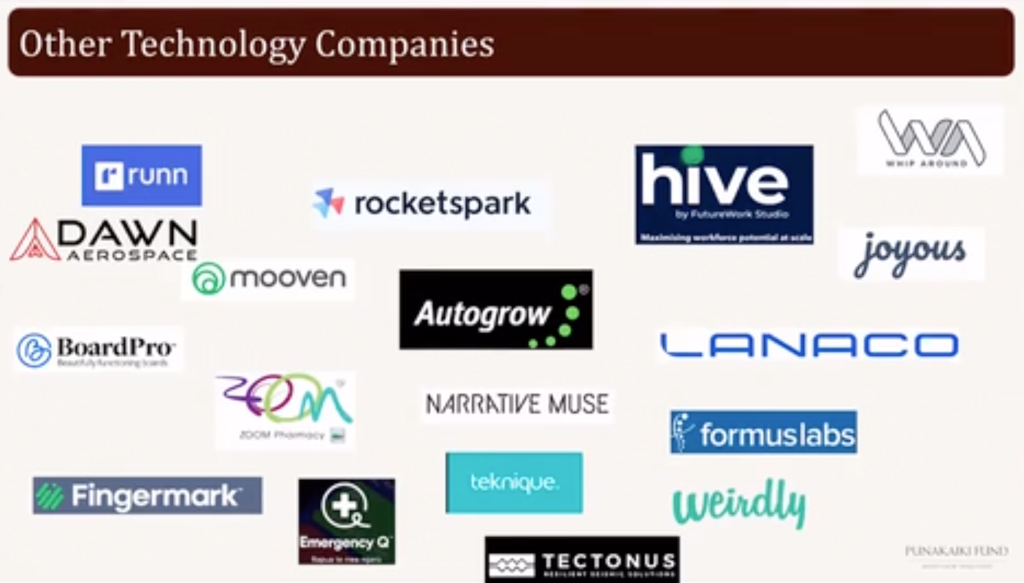 Questions and answers
We had some great questions and did our best to answer them. Here's two to give you a flavour.
Q: At what point does fundraising overly dilute the shares?
A: This really has two answers. First, we will continue to raise money when we see good companies to invest in and the valuations are not frothy. So long as there are great companies to invest in, we will continue to raise money. We will not raise and invest more (and instead start to return money by paying dividends) once the companies become so big they don't really need us anymore.
Second, regarding dilution, it's really a question of proportions. If we raise $50m on a $65m, then that's significantly diluted. But so long as we raise say 10%-20% then the dilution is not large, in our view.
Q: Would you ever return funds to shareholders?
A: We've asked investors: if we had a substantial exit – say Weirdly sold for $100m and we got $30m – would we keep it or send it back to you? The answer is that we don't know – we would ask you. We're very much custodians of your investment funds so we would survey you on what is the preferred outcome.
Once again, remember the 2020 Retail Offer closes tomorrow. Remember to read the PDS before making any investment decisions.
Read the Product Disclosure Statement (PDS)
Invest now: https://punakaikifund.co.nz/investnow