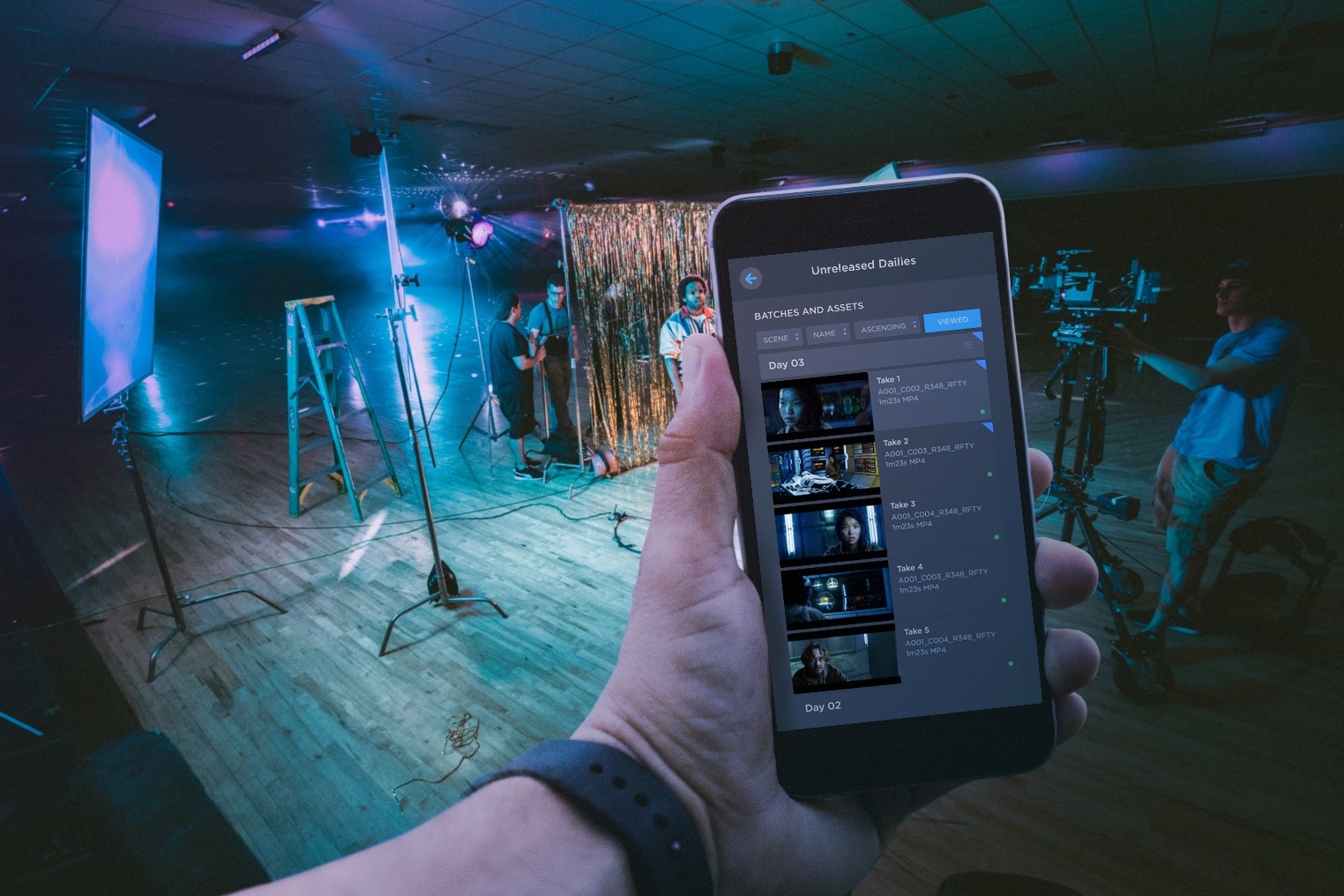 Here at Punakaiki Fund we always invest with a very long-term perspective. So when we invested into Moxion through purchasing of shares and convertible notes from Moxion shareholders, we saw this as the first step in a long journey. We were looking to lead, or strongly participate in, a larger investment round in late 2021 or early 2022, and saw many years of strong growth ahead.
Two weeks after everything was approved the story rapidly changed. The company had started reaching out to potential investors, but the conversations evolved from investment into acquisition, and a few months later the company was sold.
The acquirer is Autodesk, famous for its design, architecture, engineering and building software, as well as manufacturing, and media and entertainment software. Their media and entertainment division focuses on software to design and make graphics, games, television shows and films. They see that new content platforms, such as Netflix, Disney+ and Amazon, are fuelling a content boom and that cloud software, such as Moxion's, is disrupting the production workflows.
Moxion moves to a well-funded new home, with founders Hugh Calveley and Michael Lonsdale staying with the company. Investors, and this includes a very large group of angel investors, many of whom are also Punakaiki Fund investors, will be very happy as well. We hope to see a lot of the proceeds recycled back into the hi-tech ecosystem.
Hugh and Michael issued the following statement:
When we began Moxion in 2015, our dream was always to provide the world's filmmakers with the most innovative cloud-based dailies and production tools.

By joining forces with Autodesk, that ambition takes a giant leap forward.

And with this giant step, we will continue our customer-first approach and ensure the resources and reach of Autodesk are focused on helping Moxion deliver even better features and integrations for our filmmakers.

As founders, we are committed to both our customers and the company – which is why nothing changes there and we will continue to be at the helm and your usual Moxion contact points remain.

What does change is that now we can combine the talents of our brilliant Moxion team with the deep resources and wealth of engineering talent at Autodesk to give our customers more:

More powerful tools and features.

More integrated processes across the entire content production chain to help unite data, increase collaboration and improve project efficiencies.

And more creativity as we align with Autodesk's incredible offerings in downstream post-production.

While this acquisition is a logical blending of two complementary businesses, it is also a tribute to the creativity, ingenuity and expertise of New Zealand's tech community – and another feather in the cap of the talent we have in this country.

In sum, we have more movies and television to help make and a rapidly evolving industry to help shape. And through this exciting new shared vision with Autodesk, to find even more innovative ways to help filmmakers everywhere tell better stories, faster.
Our congratulations to Hugh, Michael and the band of backers that have made Moxion such a success.
You can read the Autodesk press release here.