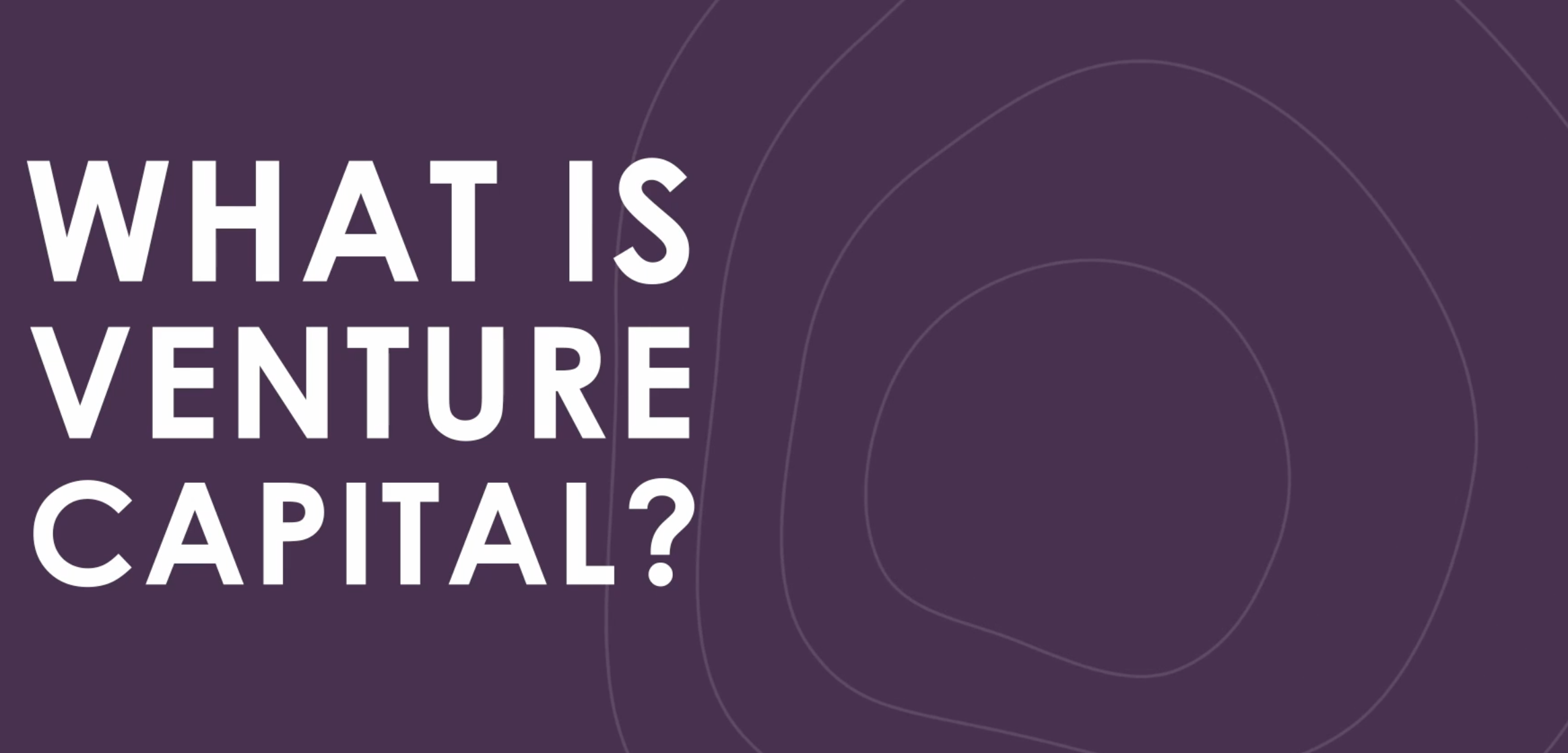 We are very happy to report that we raised a smidgeon over $5 million from 256 investors at the close of our 2021 Retail Offer. This is the largest amount we have raised from a retail offer that has not included a discounted rights issue.
The raise attracted 124 new Punakaiki Fund investors, at an average of $19,560, and 132 existing investors, averaging $13,ooo. Very pleasing to see new group of shareholders join the fund.
The money is being put to swift use, including an investment into a new portfolio company that right now we can't say much about. We are bound by the news release dates of other parties, but hope to be able to share some very good news before the summer break.
Some news we can share is that we made payment of the second, $1 million, tranche of our recent investment into Weirdly. The company is seeing some very good progress in engaging with Australian retailers, and we are looking forward, we hope, to a breakout year in 2022 for Dale and the team. As with many of our companies the value of their service to their clients is very high, and the market is increasingly realising this.
We are also looking at placing investments either this year or early next year into other core portfolio companies, and have a strong external pipeline of potential deals.
The raise is a great way to end a great year for the fund. This was the promo video that we played on social media.