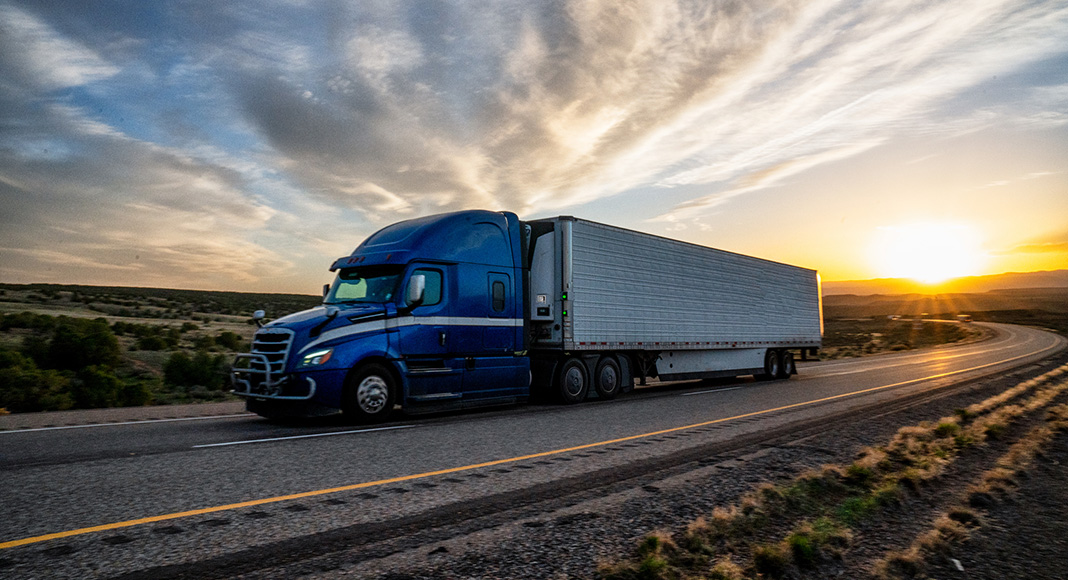 Punakaiki Fund invested $3.5 million in WhipAround, the USA's industry leader in driver inspections, and one of New Zealand's most admired tech start-ups.
The investment is testament to the fast uptake of Whip Around's paperless driver inspection tools in the USA. Some 97% of its 1800 trucking customers are US-based.
"Whip Around is an incredible tech success story. Launched in 2016 it identified a clear and lucrative niche in a huge market. And then it delivered with a great product and typical Kiwi grit. As a fund we're delighted to lead this round. We see a big future for the company and are proud to be invited to invest in another great Kiwi tech success," says Lance Wiggs, Punakaiki Fund co-founder.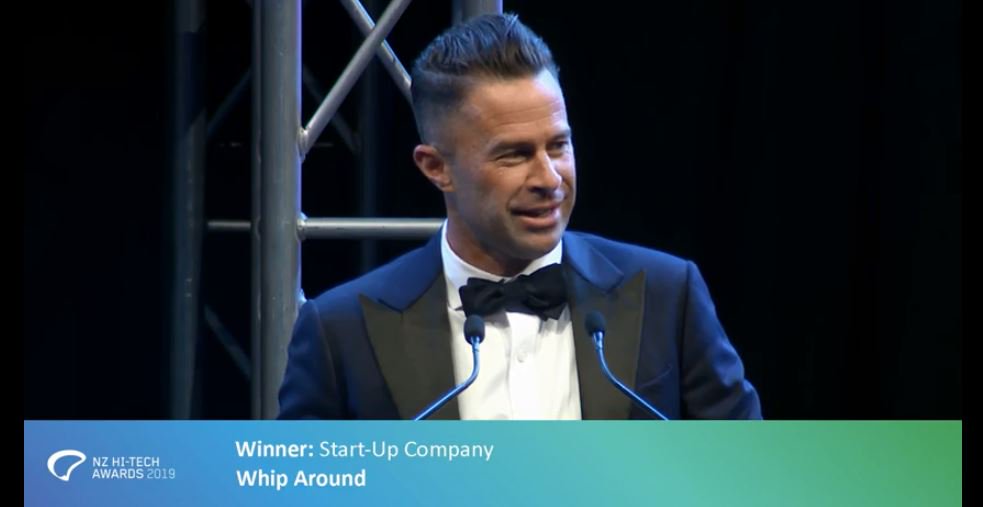 Whip Around is the industry leader in Digital Driver Vehicle Inspections Reports and maintenance management platforms. In the USA, the Department of Transportation requires drivers to submit inspection reports at each shift. Whip Around has replaced the cumbersome paper-based process with a more efficient and information-rich digital alternative.
Launched in 2016 Whip Around now has 65 staff in Auckland, California and Texas. Its customers range from small independents to large fleets for globally-recognised brands.
Whip Around was originally built to help freight companies in New Zealand tackle their paper-based compliance burden. While working for some of the globe's largest freight companies, co-founder James Colley saw first-hand how much time paper was costing fleet managers. Within a year, the US market was calling loudly and along with co-founders Tim Boyle, James was spending more time on planes and traversing the American market than anywhere else. Whip Around now has offices in Auckland, New Zealand, and Charlotte, North Carolina, servicing our customers from coast to coast in the US and around the world.
Whip Around is no stranger to success. The company has won multiple awards including 2019 Startup of the Year and 2021 Emerging Company of the Year at the Hitech Awards. Its products receive five-star ratings on Apple Appstore and in software reviews.