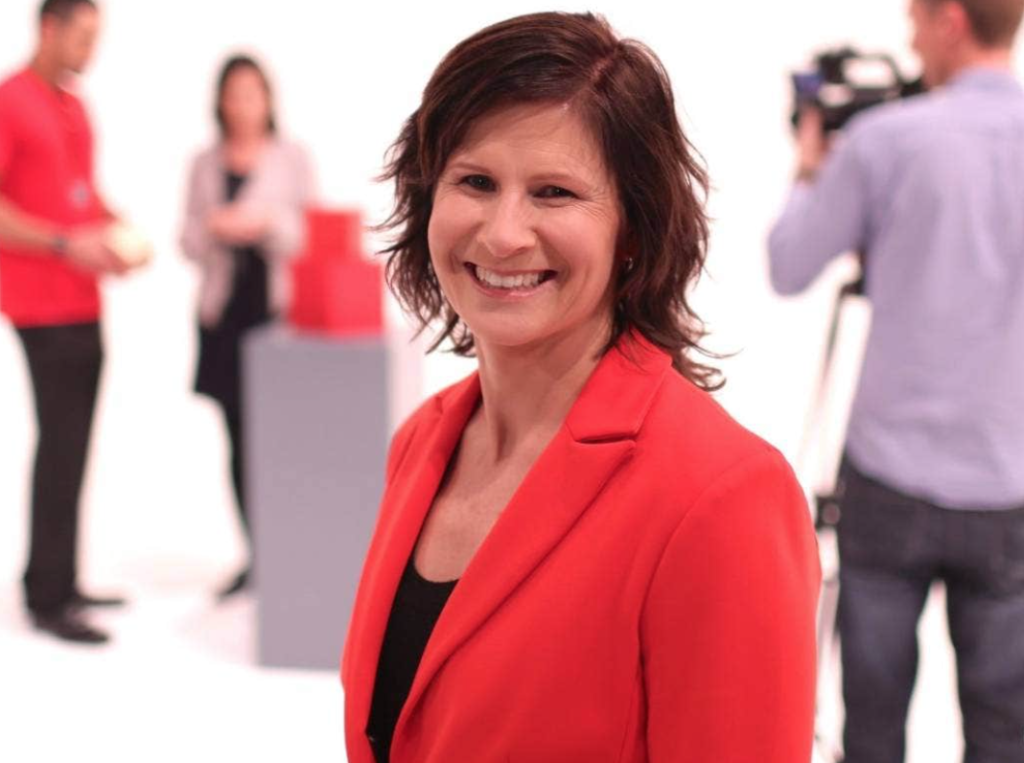 RedSeed, the online training company with over 100,000 users, has just expanded its customer base with the acquisition of KiwiHost, one of NZ's longest-running training companies.
Over the last 30 years, KiwiHost has provided customer service and business skills training to 250,000 people across Asia/Pacific.
Kiwihost offers complementary programmes, face-to-face teaching and a different customer base. With RedSeed the leader in online learning the pair make a perfect match.
"The business landscape has changed rapidly over the past eighteen months, and welcoming KiwiHost into the fold aligns with our vision of supporting Kiwis to get back into work, and Kiwi businesses to grow," says RedSeed CEO Anya Anderson.
KiwiHost (now former) CEO Jared Brixton is staying on with RedSeed as the Market Development Manager. "While we have seen a lot of interest in delivering face-to-face workshops to support staff returning back to work, the merger has also helped us engage with the likes of MSD to deliver training for back-to-work initiatives."
Together, the brands offer over 100 business-ready courses which cover everything from customer service, sales and soft-skills, through to compliance, leadership development and employee wellbeing.
About the companies
Currently training over 100,000 users globally, RedSeed is a Kiwi-owned and operated online training company and learning management system. Focused on growing the capability of teams, to help businesses thrive, RedSeed has been providing training to enterprise organisations like 2degrees, FoodStuffs South Island, Kathmandu and Anaconda for the past 14 years.
Since 1989 KiwiHost has developed customer service skills for more than 50,000 businesses. All this experience has taught KiwiHost that a real customer service experience is what people are looking for. The one thing that customers want most is to connect with the distinct business personality, and the only way to do that is through a company's own personal brand of customer service.
Check out the official announcement here
Punakaiki Fund first invested in RdSeed in 2015 and holds a 48.5% stake
Stay in the VC loop with our monthly newsletter!