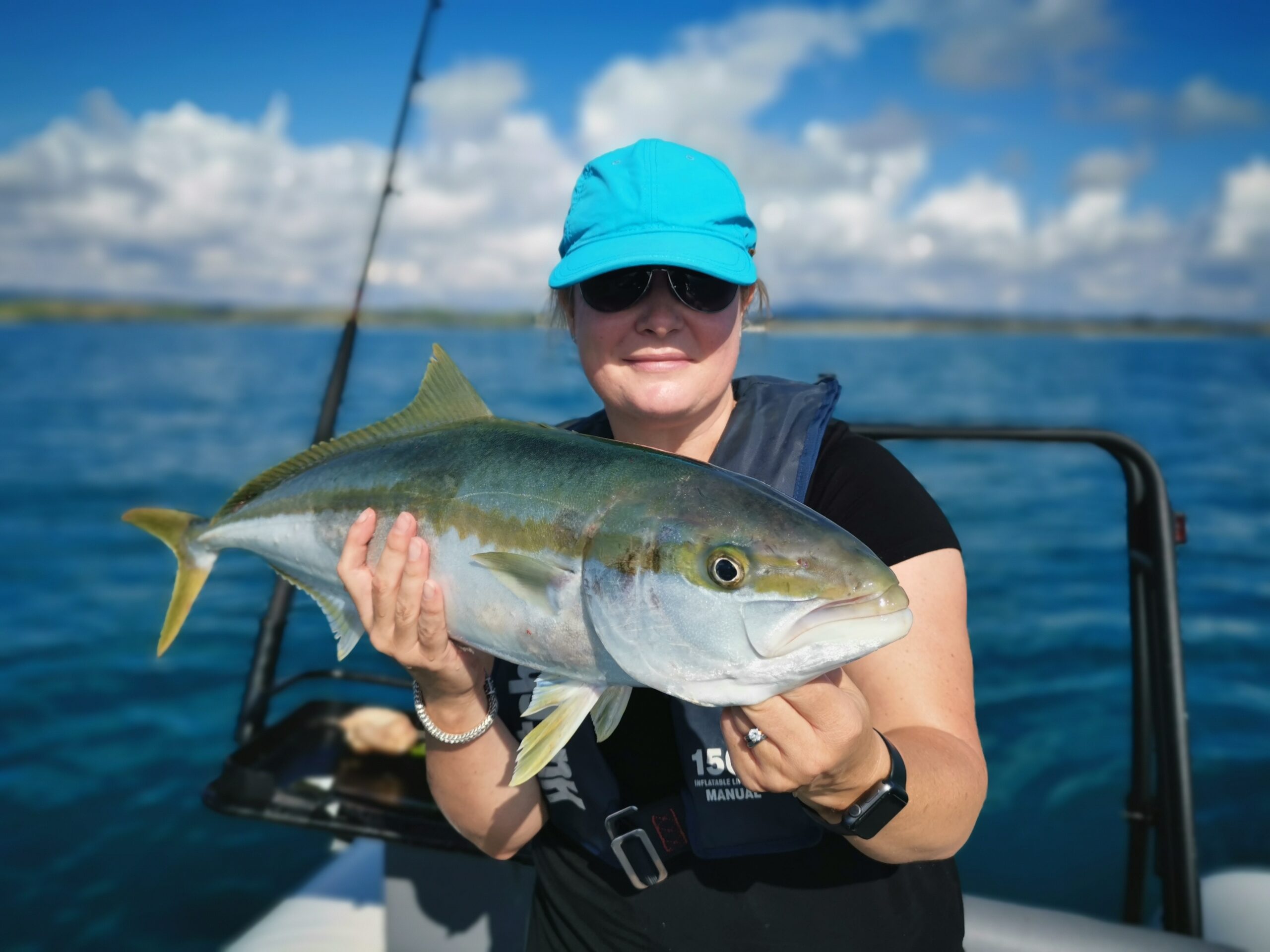 Tracey Jones says her life is "a potpourri of things that equate to a full-time job" and as chair of Nikko Asset management, head of the risk and audit committee at Harmoney, chair of the PETAL Foundation, past treasurer and president of Ngauruhoe Ski Club, and founder of her own business, Cove Road Soapworks, it's fair to say she's got more than a full-time gig going on.
Now she's added Punakaiki Fund to the list as one of three new board members.
What do they say – if you want something done, ask a busy person.
When we set up the interview Tracey promised to be the most interesting accountant we'd meet that week. Curious fact: she spent a lot of time at the family bach on remote Arapawa Island, in the Marlborough Sounds.
"You could only get to it by boat and it required lots of logistics. I would often go out in the dingy with an outboard by myself at a pretty young age and I was riding a trail bike around the forestry roads by the age of seven. So you could say I gained resilience at the bach, and resilience in the boardroom. It's not a bad combo."
From Picton to ambition
She was born and raised in Picton and took gap year to work as a 'Girl Friday'  for Price Waterhouse in Christchurch. The work appealed and she went on to study accounting at Canterbury university and then moved to a business advisory role at Coopers and Lybrand.
"It was really good training but it wasn't a great fit with my personality."
Stockbroking was more appealing and she got a chance to test that out when she was asked to fill in as the finance manager at Tappenden Holdings.
"I got put into this world of trading bonds, doing M&A deals, and managing global investments, as well as doing all the complicated accounting and tax work."
Some 18 years later she was the CFO and COO and she stayed for so long because there were such a wide variety of issues to deal with.
She'd been in boardrooms since the age of 22 and "had to deal with some really hardass business people", so moving into governance roles was a natural transition. Her first major position was as chair of the audit and risk committee with peer-to-peer lending company Harmoney.
"This was very early on, when there were just five employees."
She is now an active investor in a personal capacity and is on the board of Arc Angels, which connects investors with female entrepreneurs.
"What attracted me to Punakaiki Fund is that it's quite a different structure. I'm all about people getting access to the same things that the big end of town has access to. Normally you'd have put $20,000 into one business, but you can put $500 into Punakaiki Fund and you can access really cool start-ups and growth businesses and have a diversification of maybe 15 companies."
She says she also appreciated Punakaiki Fund's vision and transparency.
"There's no hiding behind anything. It's all there on the website. And the goal is to support NZ Inc and our founders, grow and diversify the New Zealand economy and offer returns to investors."
Jones equates being a successful start-up from New Zealand to "putting your video game on super-hard mode right from the beginning.
"We don't have the population here, so it's much more difficult, but I think that makes our entrepreneurs more nimble and they fight harder. And if they can succeed here, they find that scale is their friend overseas."
Being an entrepreneur can be lonely and stressful, but Punakaiki Fund is a "smart capital hit-squad that can be their counsel". Combined with Kiwi fighting spirit is a good combination and previous tech success stories now make it feel like it's more possible to do it from here.
Her own business, which makes small-batch vegan soaps from natural ingredients and essential oils, is a good way to gain an understanding of the issues her portfolio companies have to deal with. But she's not looking for investment just yet, she laughs.
"We do a juniper one that smells like gin. We've got a place up north at Lang's Beach and that's where we grow a lot of the botanicals."
Mission: growth
She says the new board members were brought on at Punakaiki Fund to help grow the funds under management.
"That could be a wholesale investor coming in, like NZ Growth Capital Partners, or it could be a listing on the NZX, which is a real possibility."
Jones was involved in the listing of Harmoney and also spent most of last year working with Armstrong Motor Group on their plans to list, which have been temporarily halted as a result of recent market conditions.
She says she likes to play the devil's advocate in her governance roles and will often "pull on the handbrake".
"This is important when there are passionate people who want to run with something but may not understand the compliance issues or risks."
Being raised in the Marlborough Sounds, Jones says she's a bit of a tomboy. She still loves anything to do with the water and the thrill of boating still appeals.
But these days it's the thrill of the boardrooms that's taking her time. "Not a lot different, really."