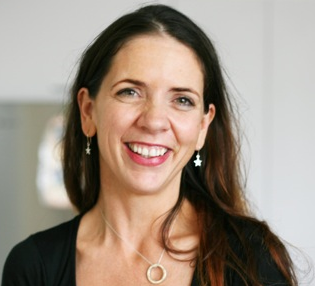 In the first of a new series we ask the team at LWCM for their analyses of the investment year ahead. Taking the microphone first is Nadine Hill, our investment manager. With a background in M&A and banking and a good time working with high-growth companies at NZTE, Nadine can see an opportunity at fifty paces. So what's on her agenda in 2021?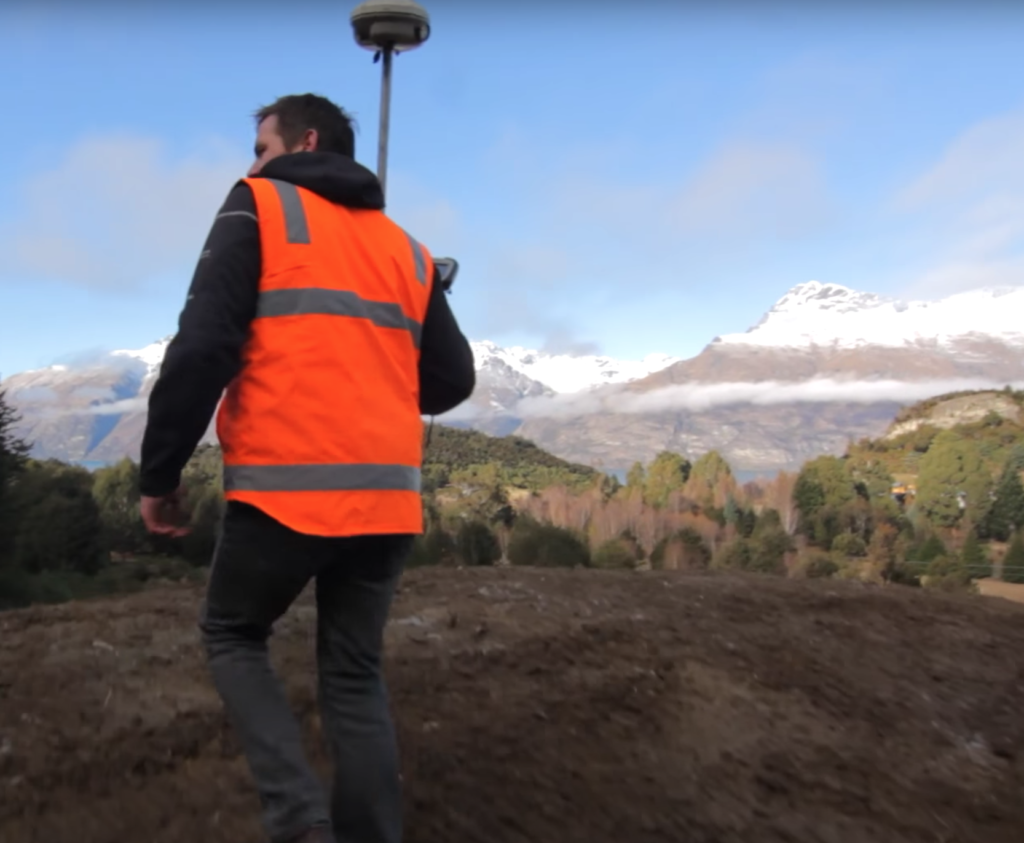 It's a sunny start to the year in Aotearoa – and also here at Punakaiki Fund. We are very happy to announce that we used half of the proceeds of the December 2020 retail offer to make two investments, into Weirdly and Get Home Safe, each just before the Christmas break.
Get Home Safe
Get Home Safe is a new investment for Punakaiki Fund. The company helps ensure that lone workers are safe, by allowing those workers to check in and out when they are working remotely.  It provides support to over 10,000 people across ~250 customers, mainly in New Zealand and increasingly in Australia, as well as in the USA and Canada. Their clients include local government entities, health and social care operators, security firms, utilities and much more.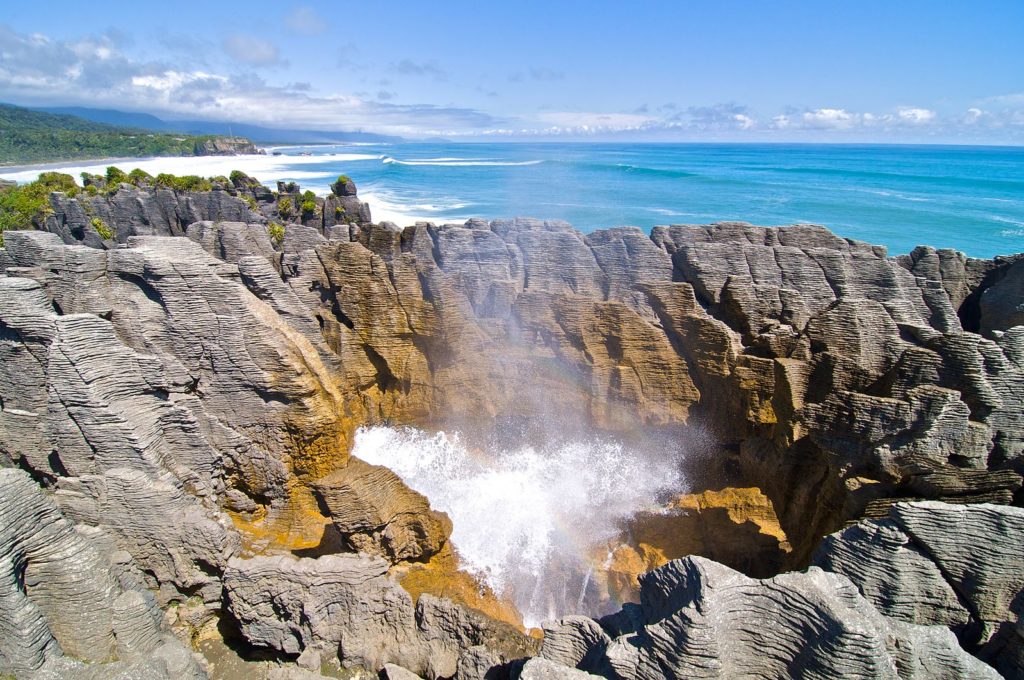 Punakaiki does indeed rock. We could have chosen 140.9 million reasons why but that would be too easy. Instead we've chosen four. It helps focus the mind. 

By the way, our 2020 Retail Offer closes Thursday 17 at precisely 11:59pm. That's toady!  Remember to read the PDS before making any investment decisions.

Read the Product Disclosure Statement (PDS)

Invest now: https://punakaikifund.co.nz/investnow
To help convince you to invest, here are 4 great reasons to join in the offer.
1. Invest directly into 14 great companies
Punakaiki Fund puts your capital directly into our 14 companies. And we stay with them. Our aim is to invest, hold and nurture these awesome companies and enjoy their success as they grow. Half of the funds raised in this round will be invested in the existing portfolio. The other half will be used to find new, high-growth companies.
2. The VC sector is undervalued
Unlike other asset classes, such as property and the sharemarket, the New Zealand venture capital market has not experienced rapid rises in valuations in recent years. However Australian VCs and a series of new funds are arriving, with some already actively investing, and obviously international VCs have noted the success of both Australian and New Zealand start-ups. Now's a great time to invest in New Zealand tech.
3. Our companies are proving to be robust
Despite the turbulent year our 14 companies continued to grow their revenues and in some cases showed spectacular success. For example, Mobi2Go experienced huge growth due to the demand for home delivery of food during lockdown. The total revenue for our companies now exceeds $140m. 
4. You get bragging rights (and the returns)
One of the great bits of feedback we get is that investors love being involved in the tech sector. People want to see IP invented here, staff employed here, taxes being paid and prospects for young talent. That said, we also deliver returns. Our investments have returned to Gross Internal Rate of Return of 23.4%, and overall a 94% increase in value to date. This is despite writing down and/or selling lower performing investments.  
Remember: Read the Product Disclosure Statement (PDS)
Invest now: 
https://punakaikifund.co.nz/investnow

Great news! Punakaiki Fund, New Zealand's premier venture capital tech fund, is proud to announce it is sponsoring the 'Start-up Company of the Year' category in the 2021 Hi-Tech Awards.
The category covers companies under $2 million in revenues and was previously sponsored by NZ Growth Capital Partners, the $300m government-owned fund of funds.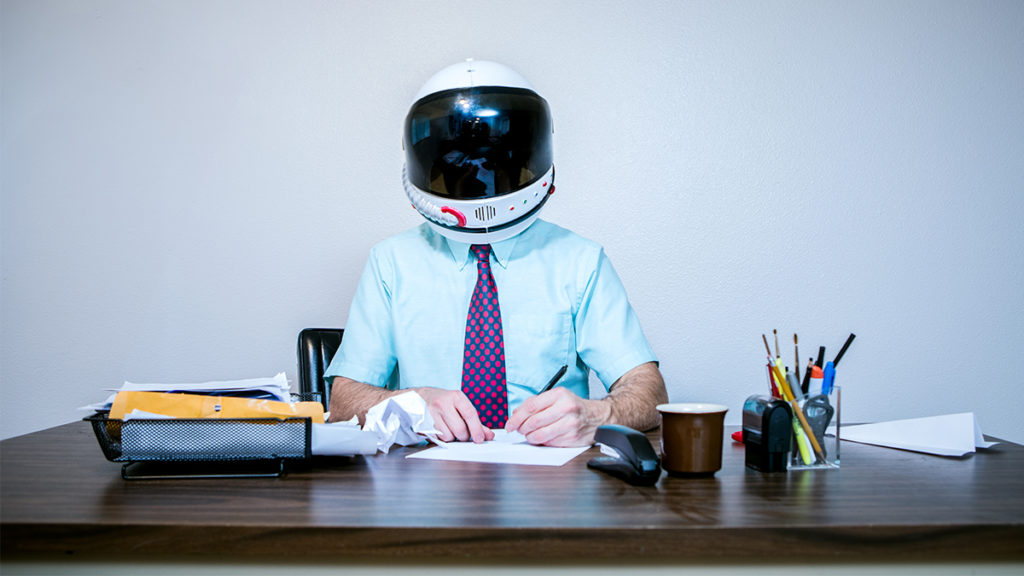 People often ask us, how do we choose our investments. It's a good question and we're pretty open about the response. We do have investment criteria (see below for more) but, actually, the most important is what's sitting at the top table: people. The quality of the management team, especially the founder, is critical to the success of high-growth companies.
Yesterday a ton of potential investors and shareholders dialed into a webinar about the 2020 Retail Offer. It was great to have so many join us – and there were some excellent questions, two of which were answered by Lance below.
Every quarter our principal Chris Humphreys does a deep dive into the back story of one of our founders. This quarter, it's about Stephen Pool, CEO of Core Schedule.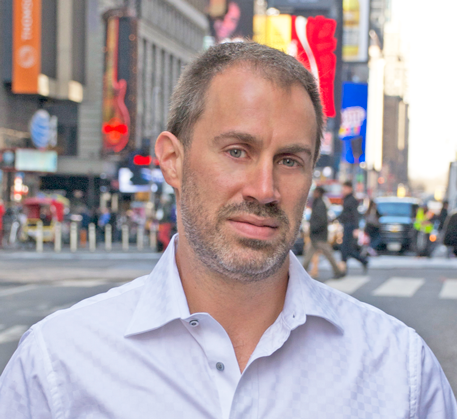 Let me introduce to you Stephen C. Pool: entrepreneur, Alaskan Malamute owner and the founder of Core Schedule. But that's not all, Dr Pool is also an Emergency Medicine Specialist. You know – the guy that patches you up when you have an accident, or in my case, when your oldest son accidentally guillotines the end of your youngest sons finger in a door (I won't go into the gory detail, but we did need a helicopter ride to the hospital).