Punakaiki Fund board member Blake Richardson lives in Raglan with his young family, a clutch of chickens and fledgling, wind-battered native forest. On a sunny day we asked Blake to share his investment approach.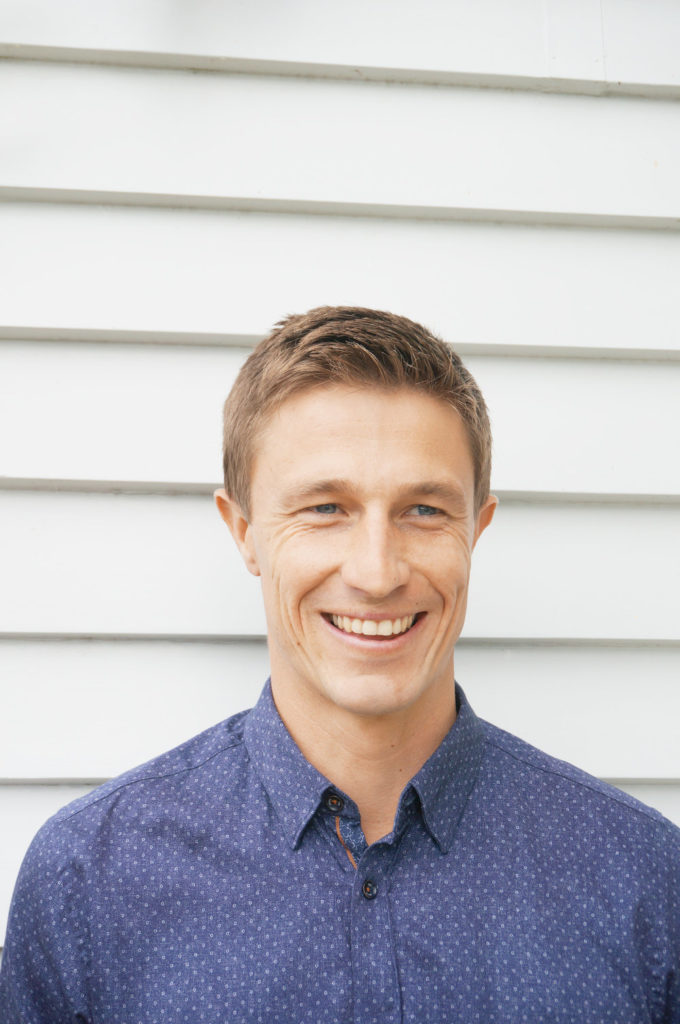 What are you finding interesting, right now?
I'm on the PFL board because I'm interested in early-stage Kiwi tech. I think PFL plays an important role in the tech scene and the tech sector plays important role in the economy.  I'm interested in ventures where I can add value, which typically means getting in early.
In the third of our Founders' Series, Vincent Heeringa spoke to Weirdly's Keren Phillips about the wave of recruitment happening in 2021. It seems that lots of companies are hiring and they want Weirdly to do it. How nice!
So, Keren, how has your 2021 started?
It's started strong! We've had a wave of RFP requests and expansion pitches off the back of some successful Covid-period pilots, as well as a couple of key hires coming onboard to lift our team's overall productivity. We've released two big product features that will be invaluable to our customers and instrumental in winning new business – the ability to send and manage contracts and offer documents at scale is a key one here. We've also completed the first stage of a huge project to streamline our customer onboarding process, cutting the time it takes to bring on or expand new business significantly.

Contact Energy posted a wicked result for Punakaiki investee company Devoli in its interim result. At the end of January 2021, the energy retailer reported 40,000 broadband customers, up 90% over January 2020's reported 21,000 customers. Most of the customers were added using Devoli's virtual ISP system.
Devoli is one of PFL's largest investments. It's a provider of software and network services for internet service providers. Devoli won Contact Energy's business in 2020, with new customers being provisioned by Devoli from mid-year, and the full handover of customers completing near the end of the calendar year.